They provide hope to anyone wanting to get better
Many people who visit a drug treatment centre have tried other ways to treat their drug dependency.
Some people may be using it as their first choice so they can live a drug-free life.
Regardless if it's their first attempt at getting better or not – many people rely on drug treatment centres as they provide many addicts with everything they will need to get better.
What is a drug treatment centre like?
While it is true that different drug treatment centres operate in different ways, there are common things that each treatment centre tends to provide:
A safe environment
Constant medical staff checking up on you
Detox upon arrival
Recovery planning
Different types of therapies – Cognitive Behavioural Therapy (CBT), One-on-one counselling and support groups
If you are struggling with an addiction to any drug, Castle Craig are one of the UK's leading experts at providing many former addicts with all the help they need to get better.
Selecting the correct drug treatment centre for your addiction is the most important step in the recovery process. If you are looking for a treatment centre and have not found anyone that ticks all of your boxes, visit Castle Craig for more information about their drug rehab programme. Click here.
Why do people go?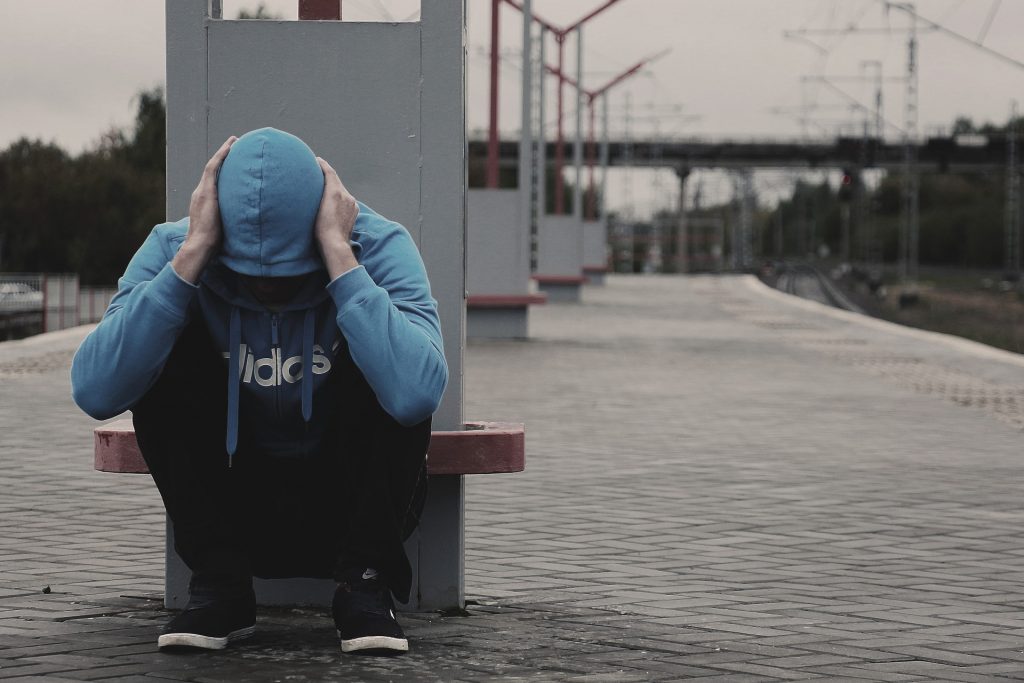 People go to a drug treatment centre as they believe it will be the best way for them to get help for their addiction.
Attending a drug treatment centre as an in-patient provides each patient with an environment where they cannot access the drugs and only need to focus on getting better.
Inpatient facilities are also beneficial towards someone's mental health as they will have less stress while in a residential drug treatment centre.
Some people may consider an outpatient programme so they can get help for their drug addiction.
Outpatients can be an ideal choice for those who are unable to take time off work or other commitments, but most people decide to get help as an inpatient as they are closely monitored and talk to an addiction specialist at any time.
Don't risk your health by putting off getting better
If you want to know more about ways to overcome addictions, visit the NHS for free information and resources on how to get help for your addiction.
More
Here's How Drug Addiction Of An Individual Impacts The Whole Family | Alexandria Living Magazine
Drug Abuse vs. Substance Abuse: Signs of Addiction | MedicineNet