Start Your Journey to Enhance Your Appearance
Beauty treatments are a fantastic solution for revitalising yourself and revamping your confidence. Various beauty treatments also have multiple health benefits that can improve the quality of your skin and relieve stress too.
Complete Health Group understands the importance of undergoing beauty health treatments to give you an appearance you feel confident with. These treatments are three popular solutions that people across the UK are undertaking today.
Semi-Permanent Makeup
A popular treatment in the beauty industry is a semi-permanent makeup. Semi-permanent makeup is a process where makeup specialists implant pigments along your eyebrows to restore their shape and redefine them.
It's becoming an increasingly popular treatment given the time it saves for women's and men's beauty routines.
Furthermore, leading London clinic's offer medical semi-permanent makeup treatments that can help restore your confidence in your looks if you've had medical issues in the past.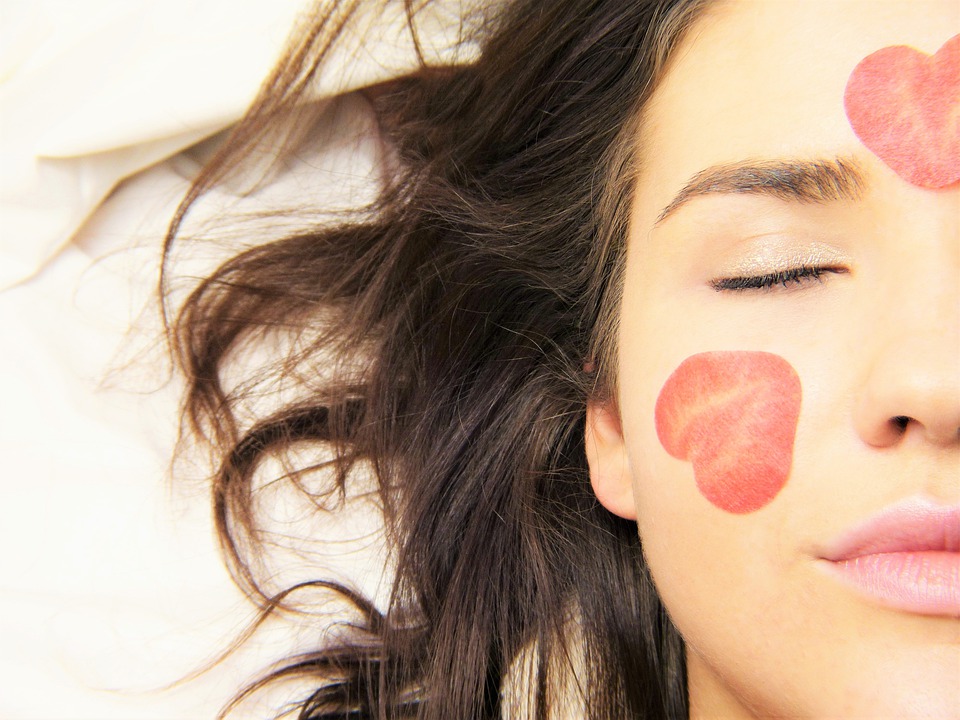 Facial
Facials are a brilliant way to leave your face feeling younger, softer and more importantly, leaving your skin cleaner. A facial focuses on relaxing muscles in the face and is greatly beneficial in reducing the onset of wrinkles.
Facials not only have multiple health benefits, but it's also a treatment that helps pamper and relax your skin. You'll sin will reap the benefits of undergoing a facial and you will feel re-energised.
Spa Treatment
Undergoing a spa treatment's absolutely necessary for improving the physical and mental health of your body. Spas offer a wide range of massages and treatments that focus on:
Improving blood circulation
Relieves chronic pain
Recharges the body with vital nutrients and minerals
Your health is incredibly important. We strongly recommend that you take the necessary steps to improve and maintain your health today. Find out how you can keep yourself well.